Turn creativity into art
Everyone can turn their creativity into a work of art, including YOU!
monthly courses
These painting courses are suitable for people who want to give free rein to their creativity. We try different techniques of painting as well as different materials.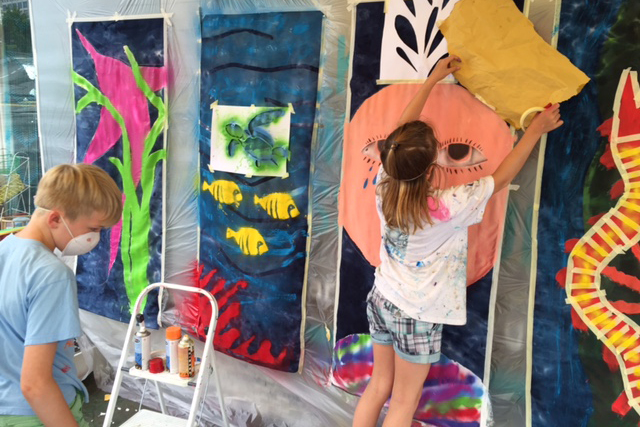 Holiday workshops
Various techniques, materials and projects. In our workshops you will learn specific topics in intensive daily classes …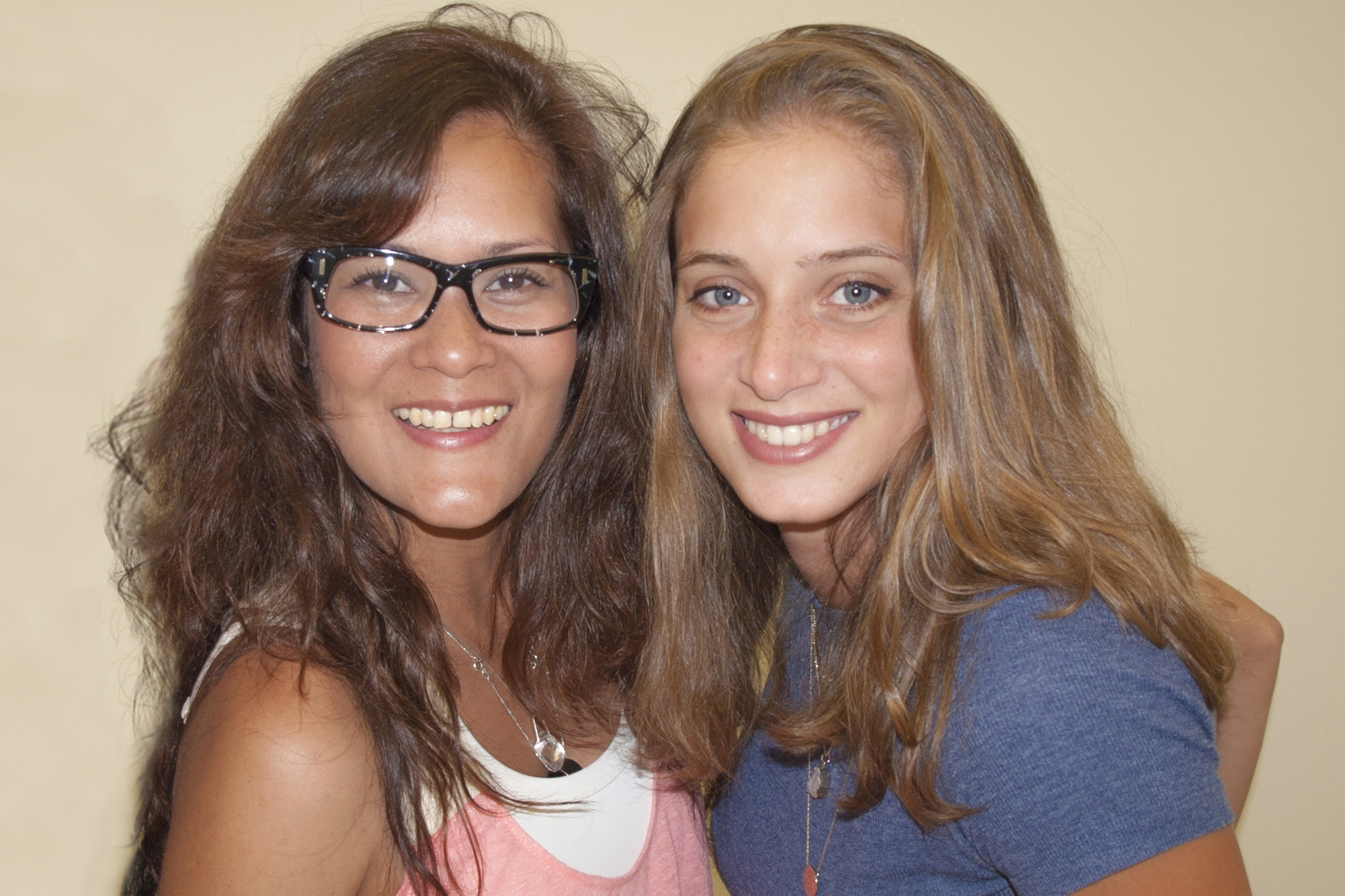 The team
Course leader: Johanna Franco & Claudia Morgante
Further courses and workshops
AR facts
In our lavishly flooded studio, several dozen of courses and workshops per year are conducted by our teacher and temporary staff with much love and dedication
Painting classes per year
Insight into our next workshops
We strive for our client and student to create an exceptional experience with a wide range of courses and workshops where everyone can find something, depending on their own interests
What we do best
Our qualified instructors bring you closer to your goals and help you realize your own projects.
Painting makes you happy
and I'll teach you
Everyone can put their creativity into one
Transform artwork, including YOU!